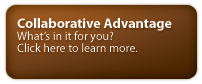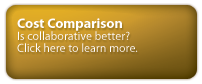 Welcome to Divorce Happens
---
Nobody makes divorce a goal in life. Divorce happens. When divorce happens, it's painful, scary and overwhelming.
What about your kids? Will you survive financially? What will it cost you? Who are you becoming now?
Your future is so uncertain. We can help you move forward, minimizing the costs and the pain of divorce.
Do you find yourself thinking any of the following?
I want a lawyer that will advocate just for me
I am looking for some direction in my divorce
I want to know my legal rights and responsibilities
I want a problem solving team on my side
I want to avoid a court battle over the children
I want to minimize the hurt to my children in my divorce
I am afraid of loosing the close relationship with my children
---