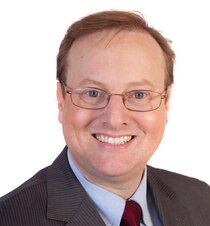 Credentials & Experience
---
Guest speaker, Standard Margins, 2007, University of British Columbia
LL.B. University of Ottawa
B.A. University of Ottawa
Level II Collaborative Family Law, October 2012
Level I Collaborative Family Law, March 2011
Co-Chair -- Ottawa Family Law Study Group (2011-present)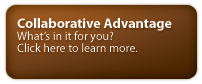 Christopher Deeble
---
Christopher strongly believes in the benefits of alternative dispute resolution, having completed extensive recent studies in the field.
A lifelong Ottawa resident, Christopher was raised in Ottawa's west end. He has lived not only in downtown Ottawa, but also the former cities of Nepean and Kanata. Christopher prides himself on providing client-centred service. He serves clients from Orleans to Kanata.
In his second year of law school, Christopher was invited by the University of British Columbia to present his major thesis on surrogacy and Charter rights, at the conference known as Standard Margins.  His thesis supervisor was renowned specialist in assisted human reproduction technology law, Maureen McTeer. He articled with the Privy Council Office, and was called to the Bar in 2009.
An accomplished communications advisor, Christopher brings nearly twenty years of government experience to the practice of law.  You can count upon Christopher's record of tact, diplomacy, and tenacious problem-solving.
Christopher is able to provide Collaborative Family Law services in a bilingual environment.  He studied French in Lausanne, Switzerland and completed his B.A. with the University of Ottawa's School of Translation and Interpretation.
Save time. Save money. Minimize conflict.
Family breakdowns: their hidden costs are staggering. The sooner you can resolve disputes using Collaborative Family Law, the better.  For you. Your loved ones. And your pocketbook. CFL saves time and money. Often, CFL can heal relationships before the parties become locked into positions. CFL works at the roots of a conflict, not just the symptoms. Unlike the courts, CFL gives you a say in the outcome. And CFL keeps your dispute confidential.
— Christopher Deeble
---
Contact this professional:
---