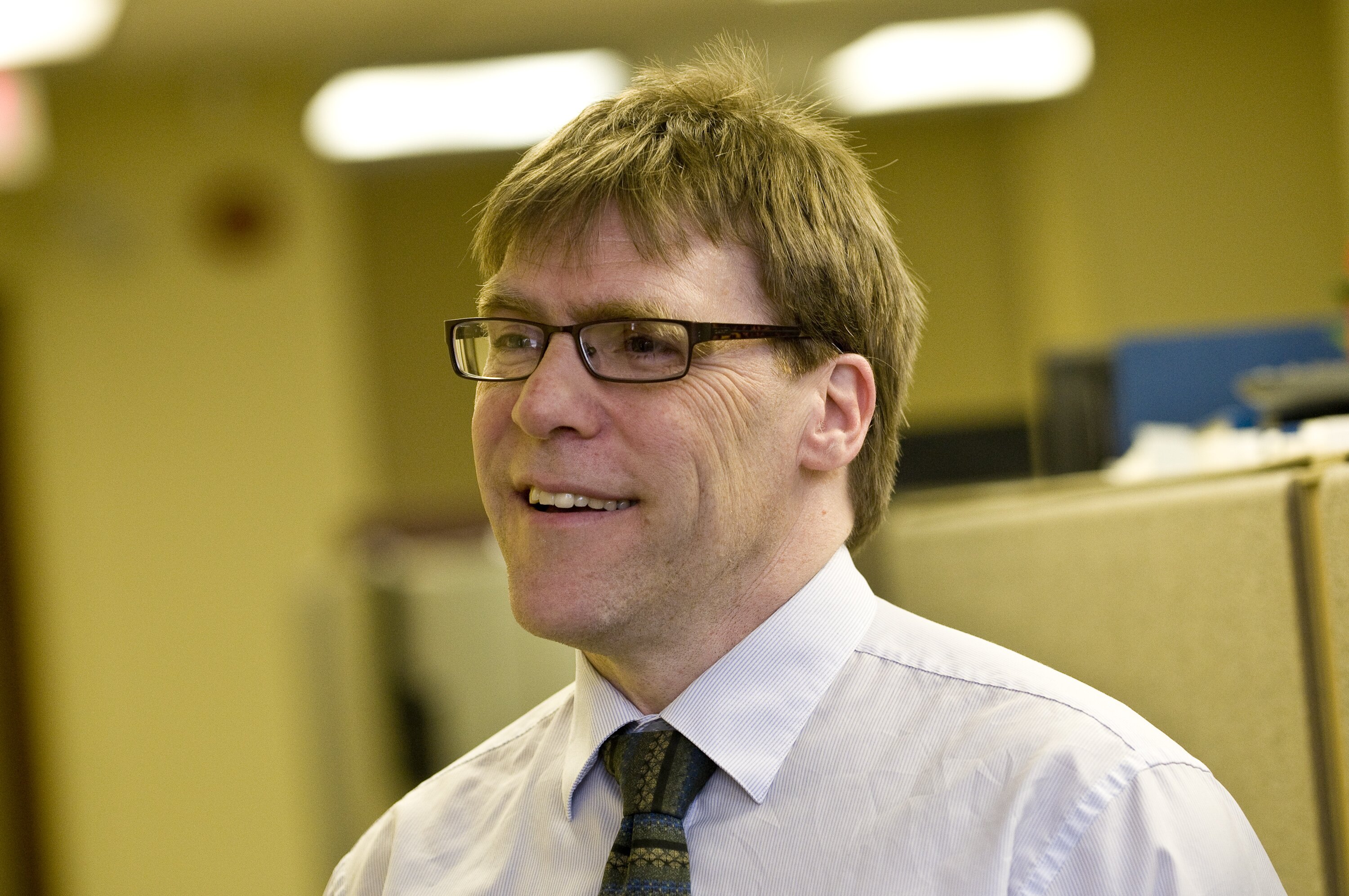 Credentials & Experience
---
President of Collaborative Practice Ottawa
B.A. McGill University - History and Political Science
LL. L University of Ottawa - Civil Law
LL. B. University of Ottawa - Common La w
B.A. McGill University - Canadian Studies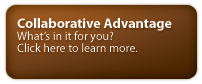 James Jeffcott
---
I am a partner at Low, Murchison LLP, practicing primarily in family law and general litigation. I am a trained mediator and an advocate/practitioner of alternative dispute resolution methods, where it is possible. I am a founding member of the Collaborative Practice Ottawa.

I believe strongly in helping families to find resolutions to their conflicts between themselves in a way that works for the whole family. I believe that the CFL process is the best way to accomplish that goal, where it is available. Our downtown offices can be found at the corner of MacLaren and Kent. Street parking is available with meters in front of the building and without meters on the next block. Our western office is located just north of the Queensway (Hwy 417) at the Pinecrest exit. Parking is available and is free.

I have been elected as President of the group, currently. I served as the Treasurer until 2009.

When it comes to resolving Family
Law Disputes it is not about winning
or losing, it is about doing what is
best for the whole family.
— James Jeffcott
---
Contact this professional:
---