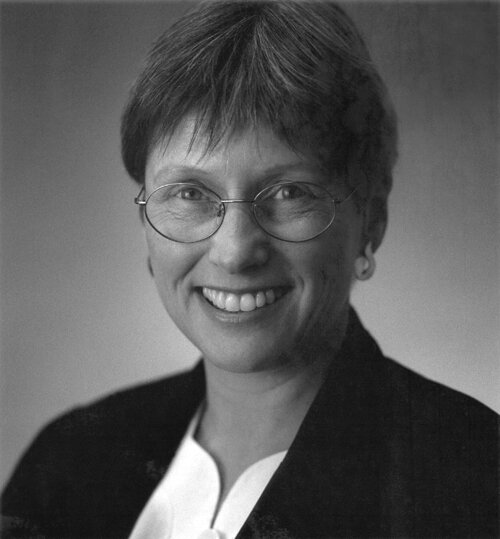 Credentials & Experience
---
Founding member and past president of Collaborative Practice Ottawa
family law practice in Ottawa since 1982
BA, LLB
Certified by the Law Society of Upper Canada as a Specialist in Family Law since 1992
member of the International Academy of Collaborative Professionals
mediation and arbitration services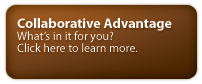 Susan Hodgson
---
I am an Ottawa native, and have practised family law in Ottawa since 1982. I am Certified by the Law Society as a Specialist in Family Law. I offer family law services with an emphasis on collaborative law, mediation and arbitration.
I have experience in dealing with all types of family law matters, from simple to complex. I believe that a carefully negotiated agreement, in which the parties have actively participated and which recognizes their special needs and concerns, is the best and most durable way to resolve most family law disputes. I welcome the opportunity to apply my creative negotiation and mediation skills to this new and exciting option for families. I am a founding member of the Ottawa Collaborative Family Law Group.
I am a strong believer in work/life balance, and accordingly have served on a number of volunteer boards, and sing in three choirs.
I've seen how a court process can tear families apart, leaving ongoing issues that continue to fester for years.  Most separating couples need a rational process which recognizes their family's particular needs and concerns, to craft a durable settlement.  Collaborative practice is the best process I have seen to achieve this.
— Susan Hodgson
---
Contact this professional:
---