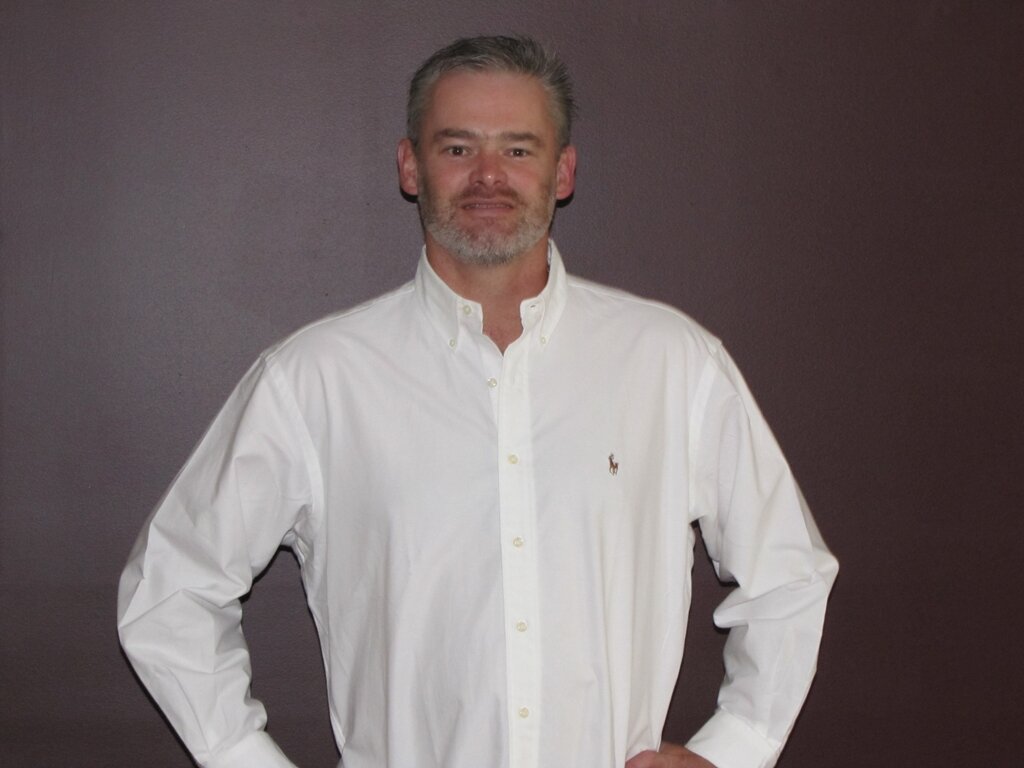 Credentials & Experience
---
Owner Clayton Law Office
Over 20 years experience in Family Law
Founding Board Member - Ottawa Collaborative Familiy Law Association
Law Degree - Queen's University 1993
Carleton University - BA (Honours) 1989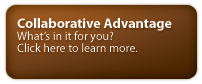 Darrin Clayton
---
Darrin offers a one-half hour consultation at no charge. 
Darrin is the owner of Clayton Law Office.  He has been practicing family law in Ottawa and the surrounding area (Lanark County, Carleton Place, Smiths Falls, Perth etc.) since 1995.  His practice is restricted to family law.
Darrin was involved in the founding of the Ottawa Collaborative Law Group.  He has been involved in Collaborative Family Law (C.F.L.) since 2005.
There are many process options available to separating couples. They can have one lawyer draft an agreement if they know the terms of the deal.  They can attend mediation.  They can participate in C.F.L. They can attend a five way meeting or they can use the court system. A key decision is to pick the right process - for your family.
Darrin has two assistants so your file will get the attention it deserves.
Darrin is married with three children.  His wife Rachel is his full-time legal assistant. Diane is his administrative assistant.
Send us an email or give us a call so that we can discuss what process option is right for you and to determine if we are a good fit together.
The best compliment I get is that 'I do not sound like a lawyer but a normal person'. That is, I do not use legalese.  I provide common-sense, cost-effective legal advice.
Collaborative Family Law is a cost-effective, efficient process to resolve family law issues. I am happy to offer a free half hour consultation. 
— Darrin Clayton
---
Contact this professional:
---