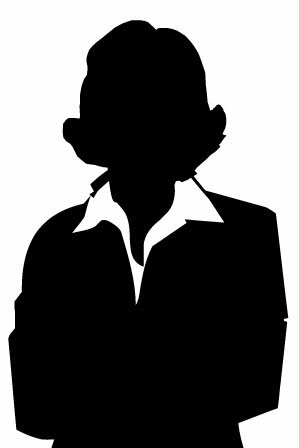 Credentials & Experience
---
Practicing law in Ottawa since 1982
Collaborative panel lawyer since its inception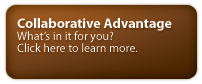 Anne Moxley
---
Since the beginning I have limited my family practice to out of court, negotiated settlements because I am a firm believer in the advantages of a non-adversarial resolution of family re-structuring issues.
Reasonable goals, paired with open and respectful communication help everyone move forward.  Co-operative planning, rather than compromise, benefits all.
My aim is to minimize your financial and emotional cost, while achieving the best fair and workable solution.
Are you looking for a prompt and personal approach to exploring your options and resolving any conflicts?
Separation is stressful enough.  Why not maximize your control of the process?
— Anne Moxley
---
Contact this professional:
---